Address details
Frezoli Lighting
De Waterman 12
4891 TL Rijsbergen
The Netherlands
Contact details
T +31 (0)76 596 4413
F +31 (0)76 596 44 57
info@frezoli.com
More information
Dutch Chamber of Commerce number: 20069321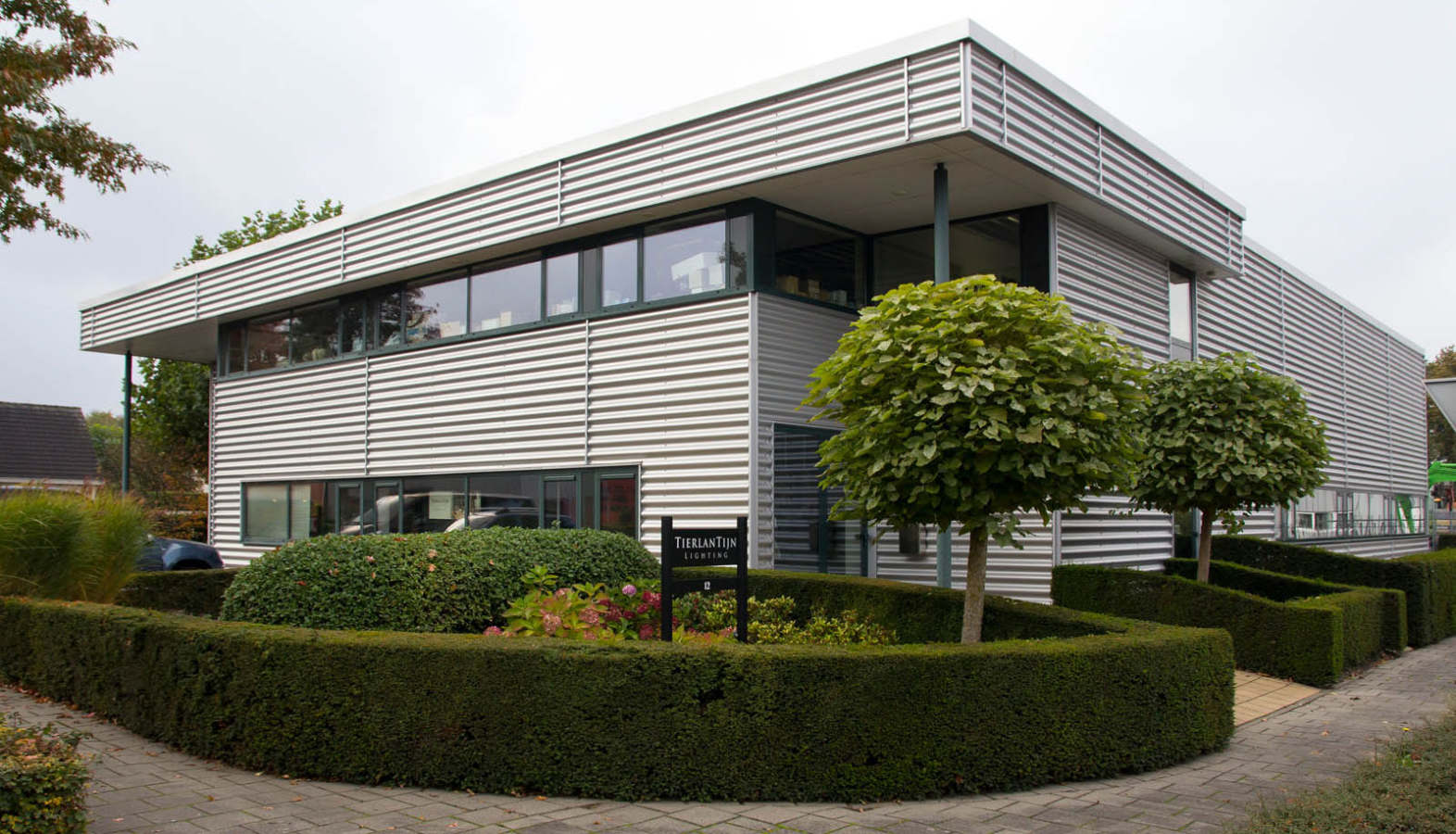 Showroom
Interior professionals can view our collection at two different locations in the Netherlands. We have a small and slightly limited showroom in Rijsbergen.
ETC Design Center Europe
For a proper and complete impression of our collection we recommend a visit to our extensive exhibition stand in the ETC Design Center in Culemborg. This exhibition opens every Monday, only for professional visitors: https://www.etcdesigncenter.nl/interieur-advies.
International exhibitions
Twice per year we present ourselves on the well known and highly appreciated international decoration and furniture exhibition Maison & Objet in Paris, France: https://www.maison-objet.com/en. Only for interior professionals.