Frezoli Lighting is a Dutch family-run company with more than 30 years of knowledge and experience. It started in 1990 under the name of TierlanTijn Lighting with small scale production of own designed lamps. We are now a company with international customers and all collections are still designed and produced manually.
Frezoli Lighting team
The passion for real craftsmanship is shared by a dedicated team of specialists. With great care and attention to detail, the lamps are produced and finished to ultimately deliver a high-quality product.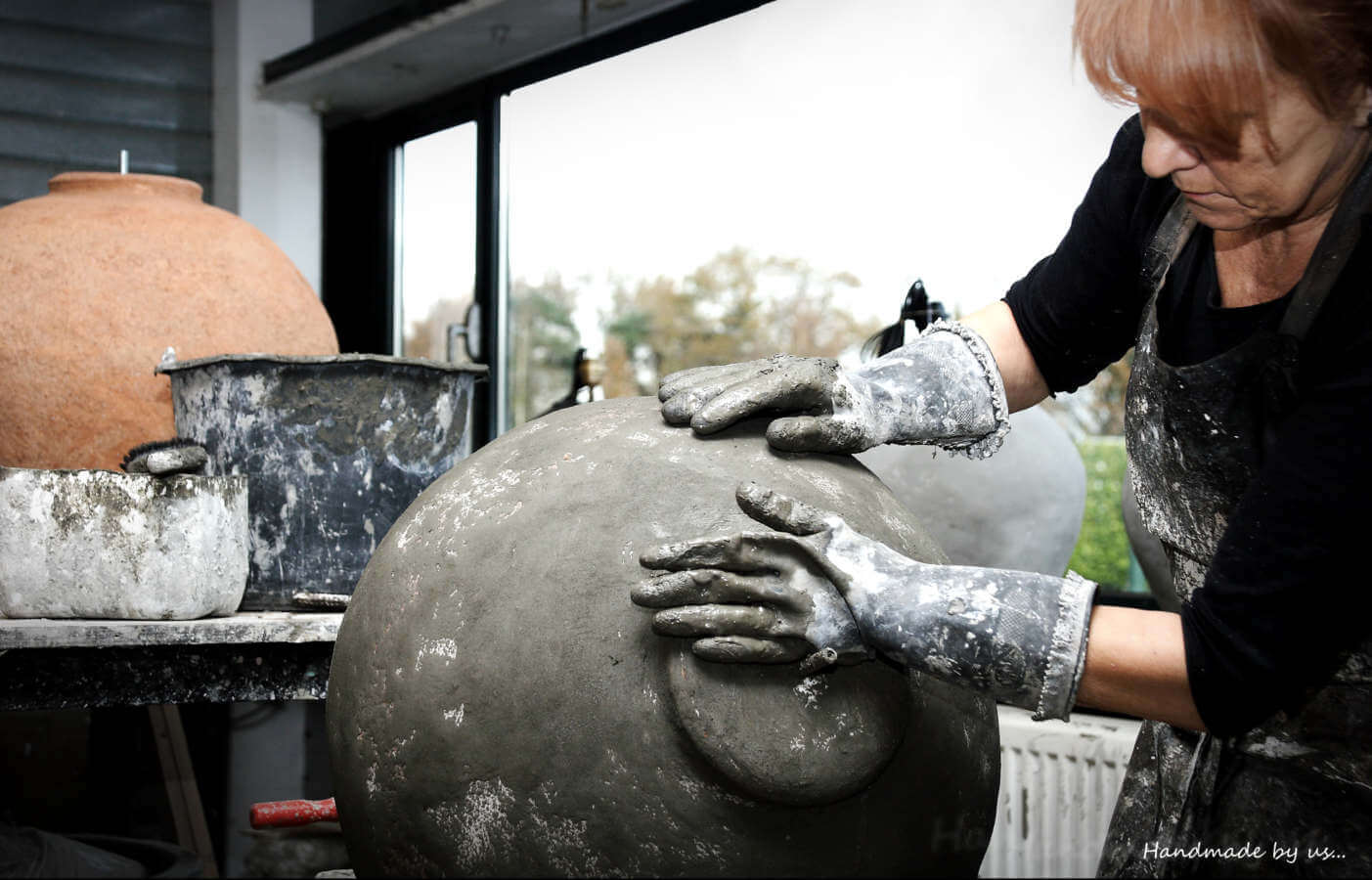 The base layers are applied for the jug lamps.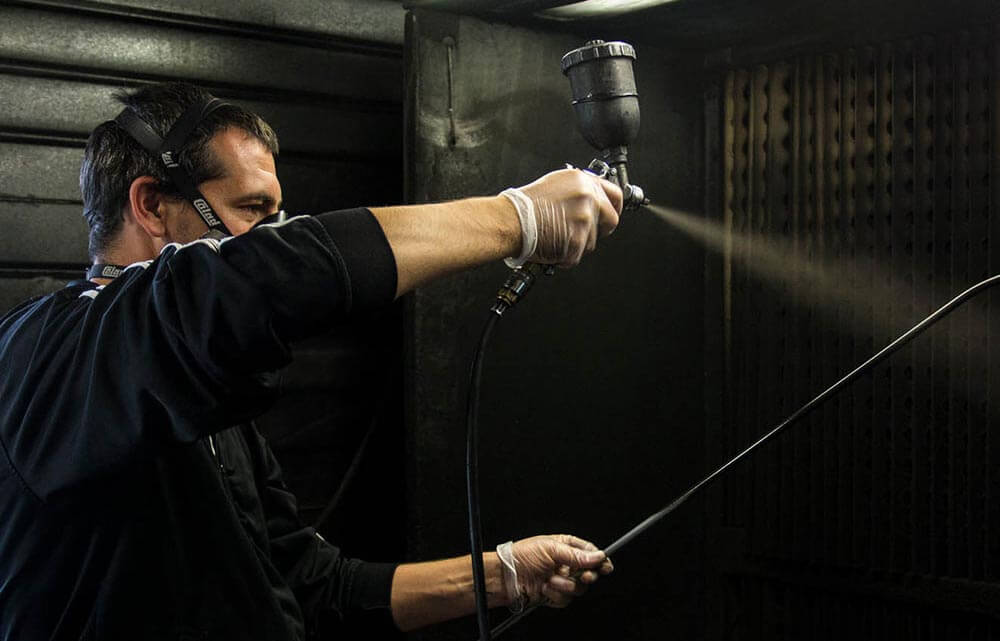 The lamps are sprayed with a black matt / dull layer of paint.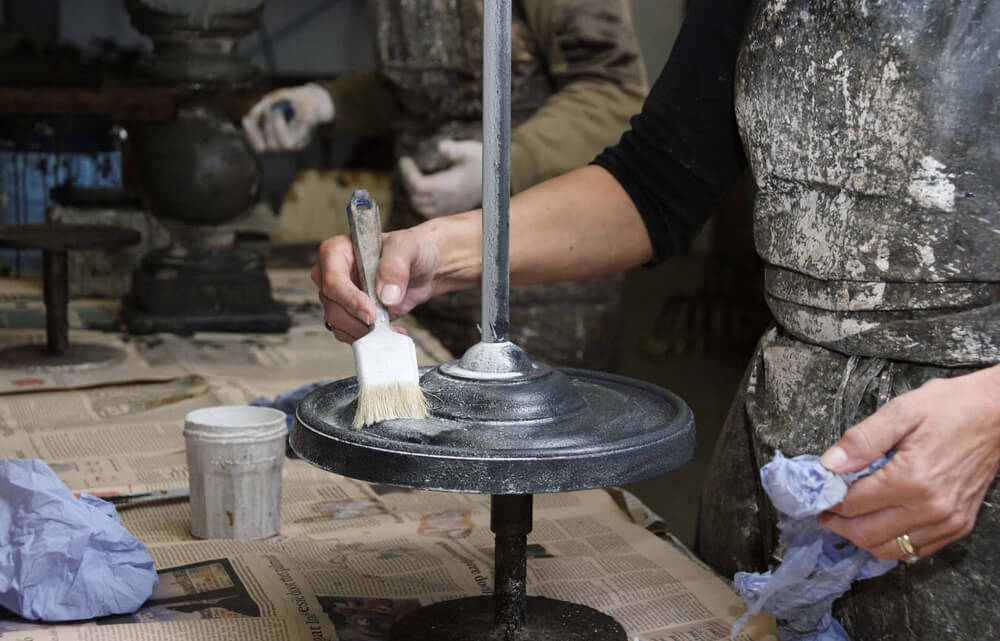 Often the lamps are coated with different end finishes, various types of patinas, creating an aged, weathered look.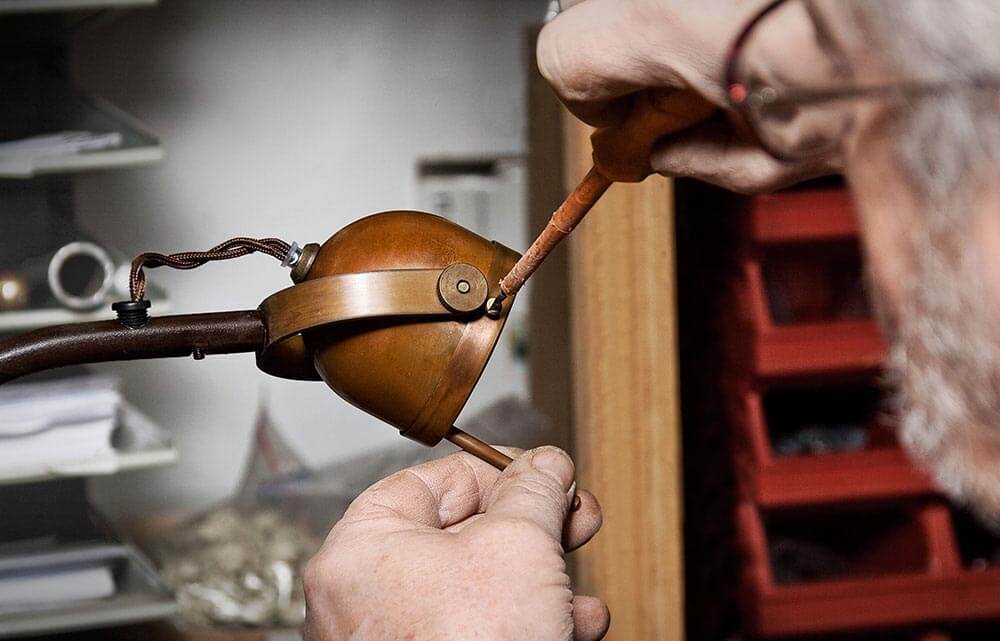 Each lamp is mounted manually in our own workshop.
Eye-catching lamps
Our lamps are designed and developed as real eye-catchers. All of them beautiful contemporary and high-quality objects that add atmosphere to your interior. Every lamp is extensively tested before it leaves our production facility.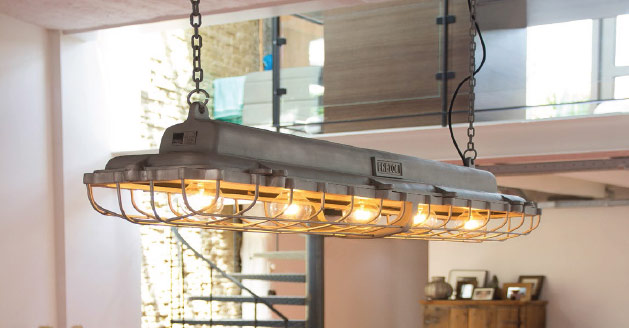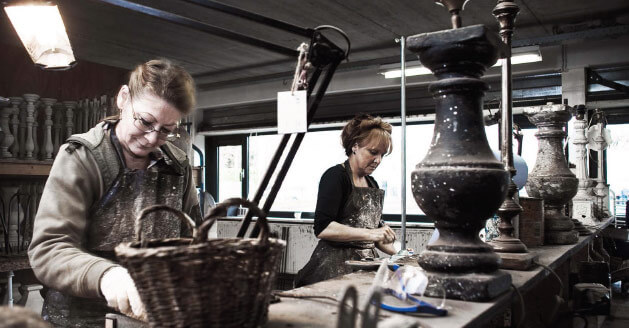 Custome made
For specific cases we develop a custom made design. Together with the customer we analyze the specific wishes to come to the most appropriate lighting. Thus creating an exclusive atmosphere with specially designed lamps. Are you looking for suitable project lighting? Please contact us.
Lampshades
The Frezoli Lighting collection offers a wide choice of lampshades. Our lampshades can be ordered in different sizes and shapes. In terms of material think of linen, steel or copper. The interior shops we have selected can advise you on the possibilities. Find a dealer in your area.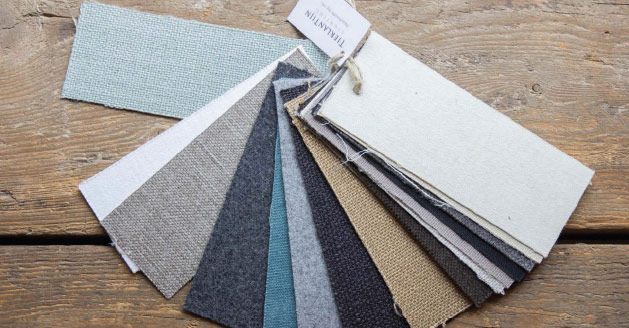 Our production process
Step 1
First the aluminum is melted in a gas oven and heated to approximately 770 degrees. After 45 minutes, the casting is removed from the sand mold to cool for several hours.
Step 2
The hand-made castings are then sawn off and smoothed to remove any imperfections, followed by various finishing operations.
Step 3
The lamps are assembled and inspected in our own workshop to ensure the highest quality of our products.
Step 4
Finally, the lamps are packed in our workshop, then delivered by our own distributor to customers all over Europe and the rest of the world.
Choose your own lamp shade
To get an impression of how a pendant lamp changes with different caps, you can change the caps in the example below by clicking on the icons of the caps.
Copyright © Frezoli Lighting - Website by Young-dogs - Design Opera Concept Design